Today I just want to start of by saying I love and appreciate those who support my content. I have not touched the world yet with inspiration however I'll get there in the near future.
Do you ever feel like giving up with social media or a business your trying to run ? I know I do. It gets discouraging when you put in so many hours, hard work and money into your content for people to not even acknowledge your passions.
Consistency is key they say and it's true, but at times it gets hard to be consistent when you feel like nobody is watching you. Always remember people are watching some just refuse to like, comment or even purchase your items because it's you (haters). Some people may feel intimidated with the fact you are pursing you passions something they were scared to do(haters). Some people may not get your content or have no interest in what you do and that is okay not everyone is your target.
I've also notice with my platform strangers are one of my biggest supporters( Iove you guys). The reason for this is because some people you grew up with are stuck where you left them and didn't have courage and the ambitious you have (haters) and this is how you discover who your real family and friends are and who to stay away from.
My journey to success allowed me to learn some friends are only for a season, connect with like mined people and move in silence. Connections are so important, but don't rely on anyone to get your career moving the goal is to be a connection yourself. Consistency is so important and so timing. Even if only one person is watching keep going word of mouth can travel far. I want to share so much with you guys below I have a list of things that helps me stay consistent helpfully this can help you also.
Stay blessed and be blessed,
Some tips for Consistency
Make your business cards and always have them on you.

Get a nice case for your business cards to keep them fresh.

Buy your domain (This is you business name ex. I'm stacyannJ)

When you get a domain nobody can use your name. I bought my domain from google and I also have a domain email address.

Make a portfolio of your work (find a link to help with this step insert here)

Stay organized this helps a lot with consistency and focus

Have a schedule so you don't over book yourself or miss anything

Don't mix business with emotions, family and friends
I schedule my post on Buffer for Facebook. ( On buffer you pre-write all your content you want to post for the week and time them with the date from there buffer does all the work for you)
I just discovered *Planoly* from a friend. (This app is used for Instagram it allows you to schedule and plan your content)
For Twitter I use Hootsuite( sorry guys I hardly tweet working on it)

Make a list of topics you want to touch base on

Make a Media Kit (example listed below)

Use High Quality images (

If you want to know what apps I use to edit pictures let me know in the comments )

Edit your post before posting (I'm always making typos because I forget to edit my post I'm working on it)
Last but no lease don't give up, be your true self and stay faithful !
Stay blessed and be blessed,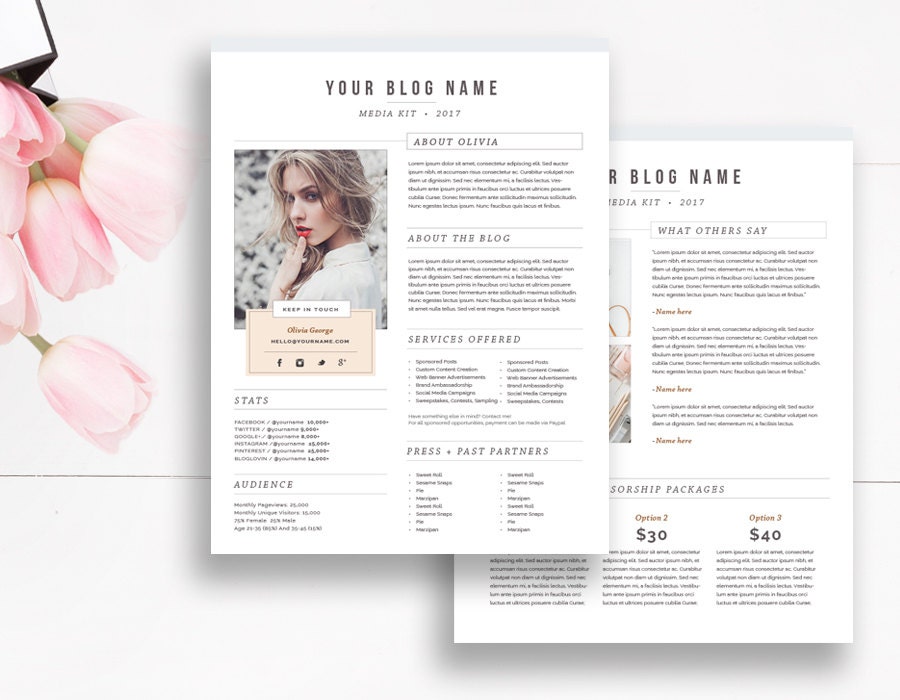 This image was sourced on google.ca