Hey guys I know it has been a while since I have posted.
Life Update: Let me just start off with great news I'm graduating in June 2018 from my program I attended at Humber College North Campus located in Toronto, Ontario. I am Canadian and proud of it. I am so happy and feel on top of the world has you guys may know I am a single mother with two beautiful children boy and girl ages 4 and 2. Going to school with children, working and having other hobbies wasn't an easy road, however it was and is worth the journey. Although I am not finished with my educational path I do want a degree. I am going to take the year off school to focus on my family and brand.
I really hope I can motivate someone reading this. You can do anything you put your mind to. It won't be easy nothing in life worth achieving ever is but, it will be so rewarding in the end trust and believe me it will be worth it.
Anyways, we all know this week was the Met Gala and let me tell you I loved some looks and was truthfully disappointed with a few. Below I will be posting my top six favorite looks that I loved, top three couples, three looks I didn't like and three that had potential.
Thank you for stopping by,
stay blessed and be blessed,
Stacyann J xoxo
Favorites:
Zendaya in Atelier Versace, Tiffany & Co. jewelry, and Jimmy Choo shoes.
Blake Lively: Wearing Atelier Versace, Christian Louboutin shoes, and Lorraine Schwartz jewelry, with a Judith Leiber Couture bag.
Jennifer Lopez: wearing Balmain, Jimmy Choo shoes, and a Jimmy Choo bag.
Kim Kardashian-West: Wearing Versace and Lorraine Schwartz jewelry
Rihanna Wear: A custom Maison Margiela by John Galliano, Christian Louboutin shoes, Maria Tash jewelry, Cartier jewelry, Konstantino jewelry, and with a custom Judith Leiber Couture clutch
Couples:
Bradley Cooper in Tom Ford and Irina Shayk
Travis Scott in Christian Louboutin and Kylie Jenner in Alexander Wang and Chopard jewelry.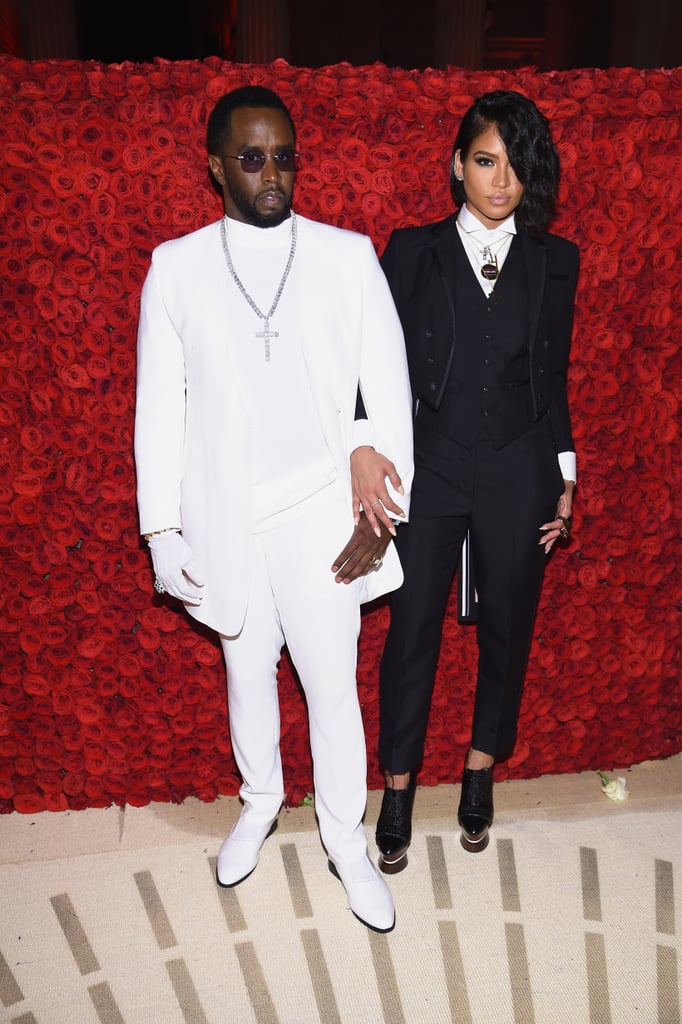 Diddy and Cassie
Maybes:
Stella Maxwell: Wearing a Moschino and David Yurman (Why she made the maybe list: I love the dress however I don't think this is the type of dress for her body structure)

Katy Perry: Wearing Versace (why she made the Maybe List: I love the angel wing and she was on point with the theme I just didn't like how the look was put together something was off)

Shaun White: Wearing Etro ( why he made the maybe list: I love the pieces he was wearing just not together and the pants could've been tapered a bit on the bottom)
Hell No:
Chadwick Boseman: Wearing Versace and Christian Louboutin shoes
Greta Gerwig: wearing The Row
Riley Keough: Wearing Louis Vuitton ( it was going to be

Solange Knowles
but then I seen this hot mess)
P.s I have a vlog on it's way I did end up changing my mind on some of the looks stay tuned.